Exceptional people delivering
extraordinary
customer experience.
Exceptional people delivering
extraordinary
customer experience.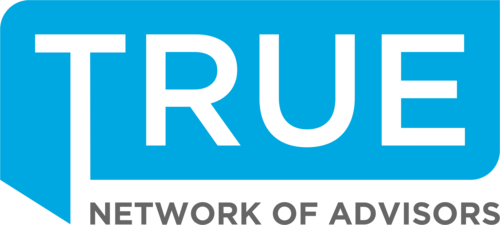 The collaboration of the best minds in the industry is driving the evolution of employee benefits. TRUE Network Advisors are local, with deep roots in their community, yet provide all the resources and strength of the largest national broker. The TRUE network is the most dynamic and forward thinking group of benefit advisors in the country.
We offer an array of services in an effort to provide our clients with the most cost effective and high quality employee benefit solutions.
We have 11 different areas of expertise, and we'll refer you to our partners for assistance if we don't have something your business needs.
Worried about coverage? Strategic Group Benefits represents all regional and national carriers on medical and ancillary benefits.
We'd love to work with you!
We offer benefits for your business to help you attract talent, minimize employee turnover, keep a healthy workforce and boost employee productivity.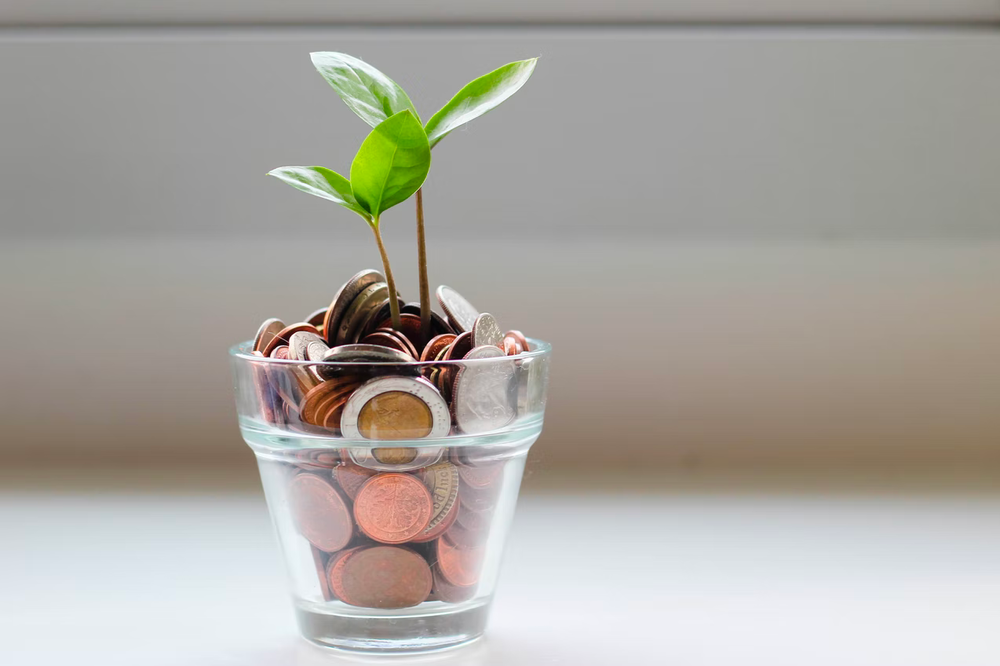 Flexible Spending Accounts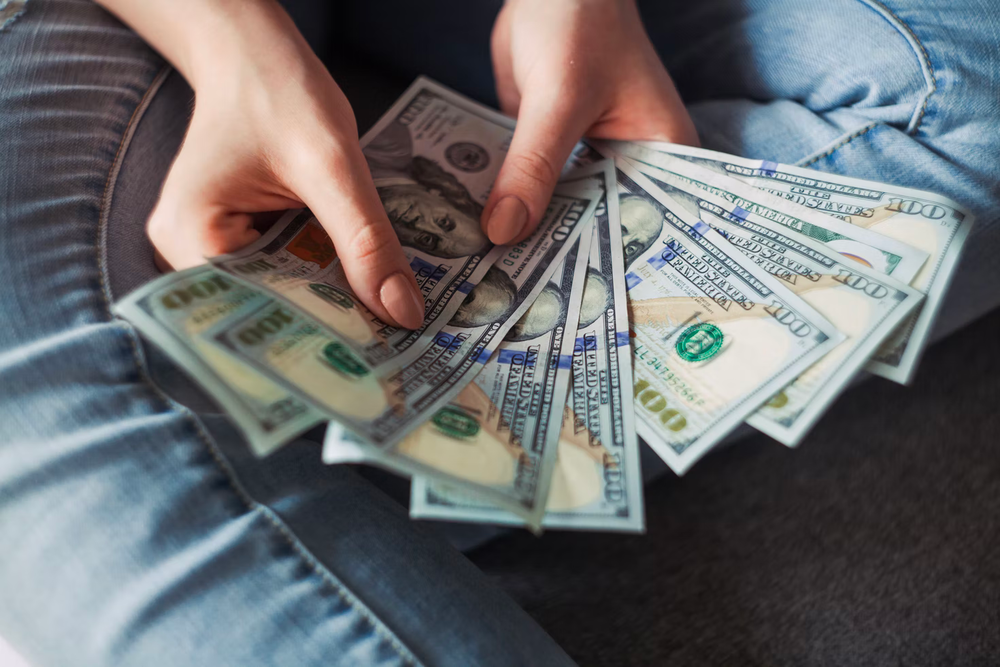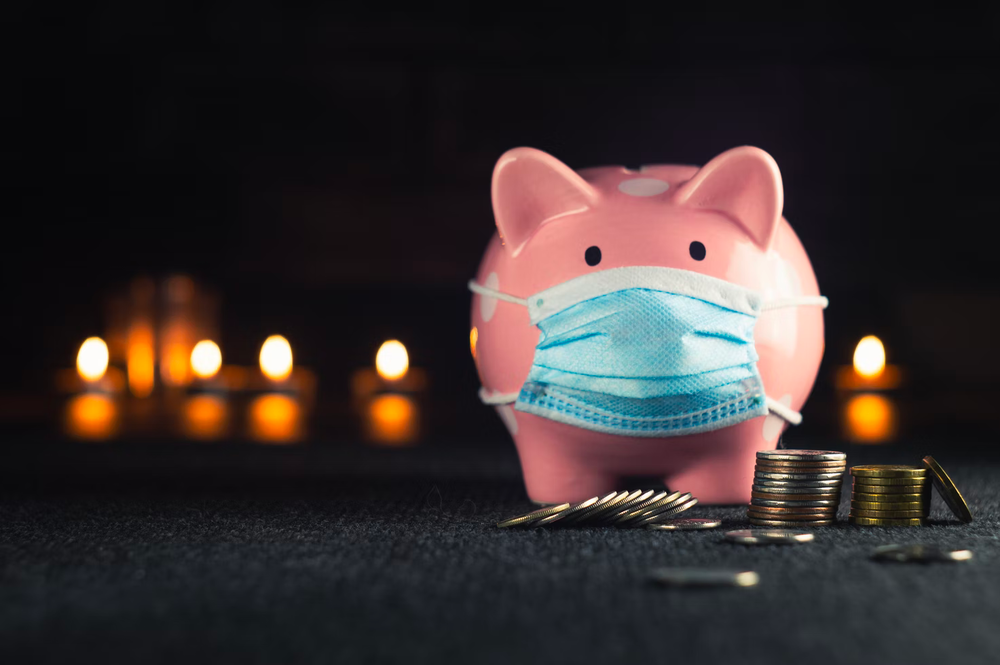 Health Reimb. Arrangements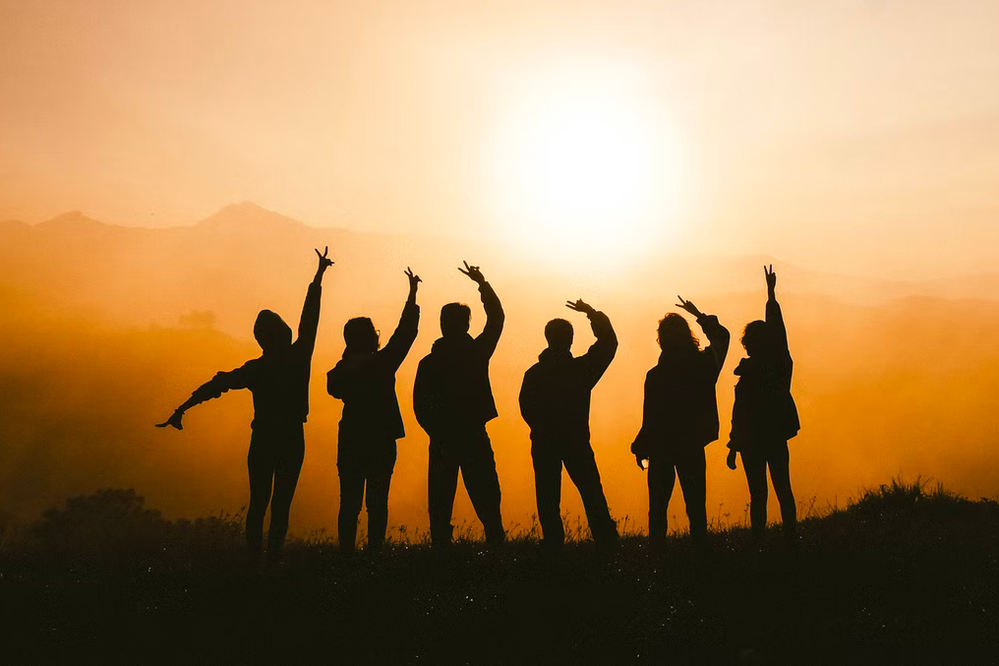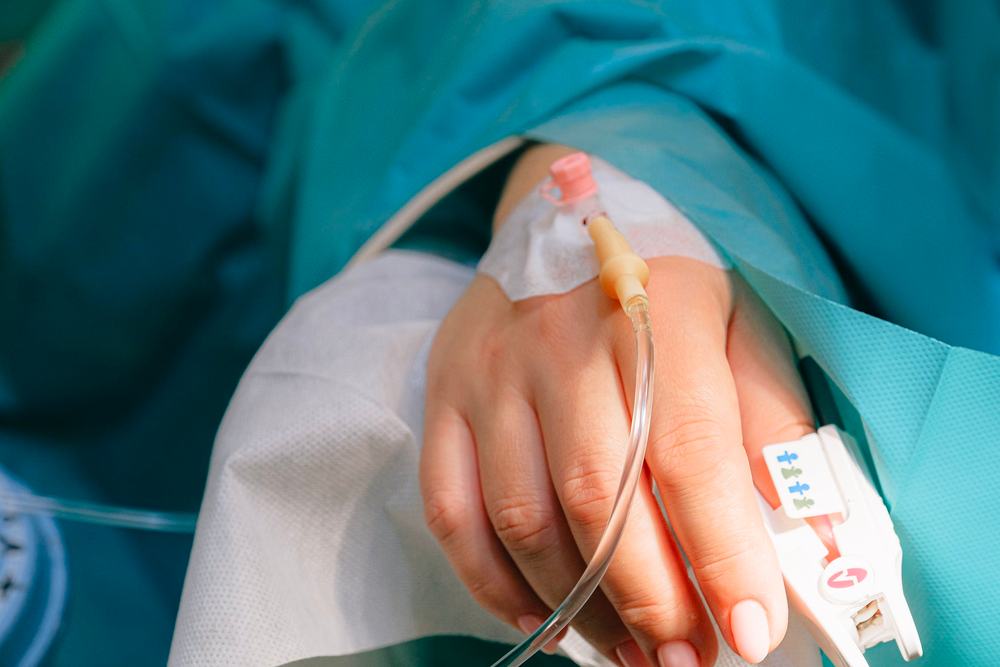 Critical Illness Insurance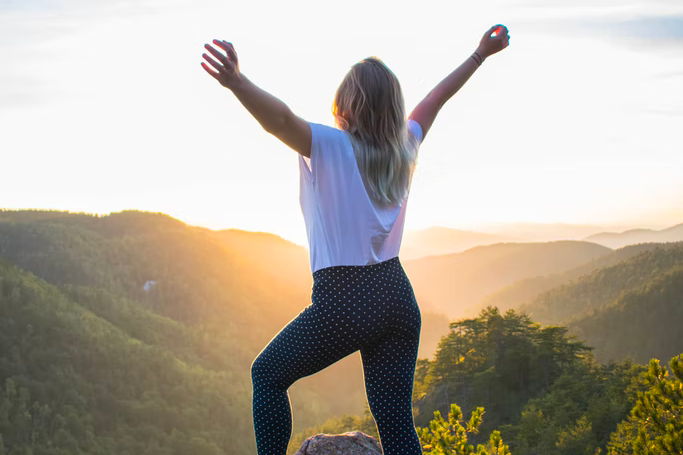 Wellness/Employee Assistance Programs
In addition to our benefit offerings, our value added services can assist you with the administration and overall compliance around your benefits.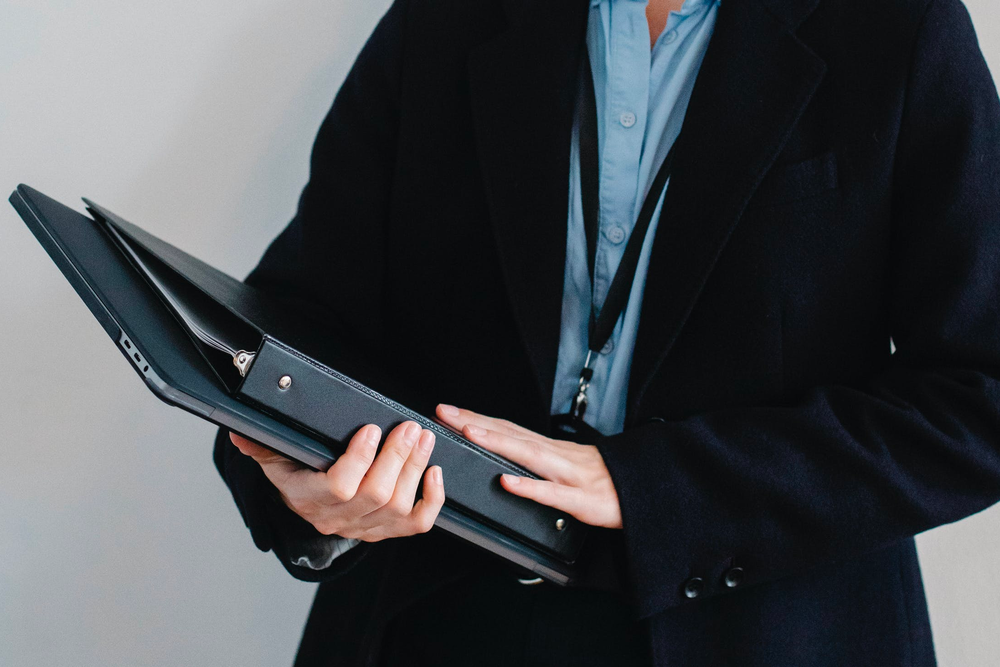 Dedicated Benefit Consultant/
Account Management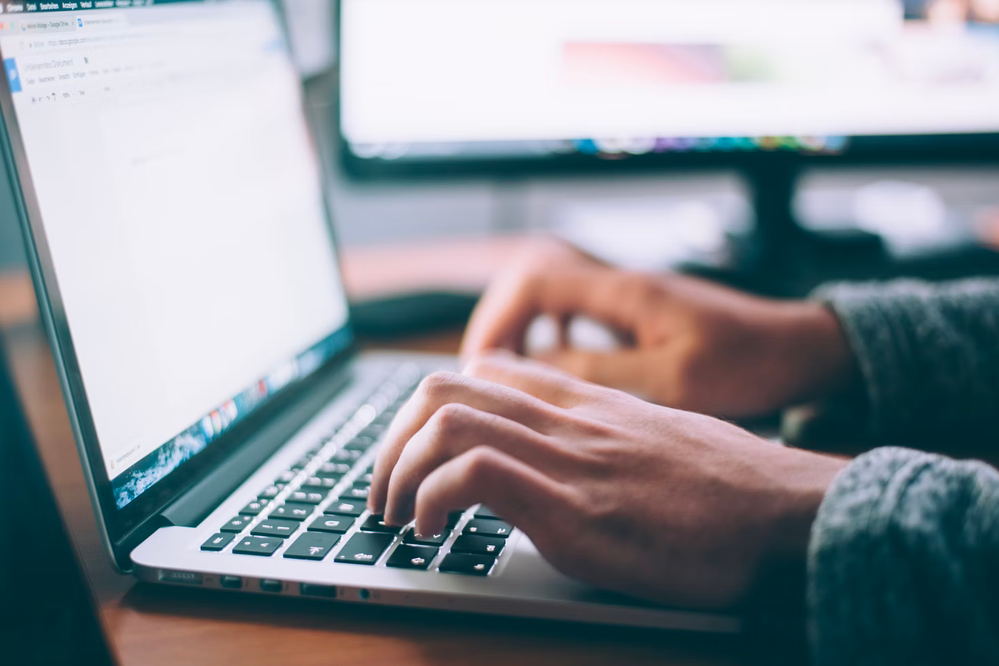 HR Compliance & Resource Portal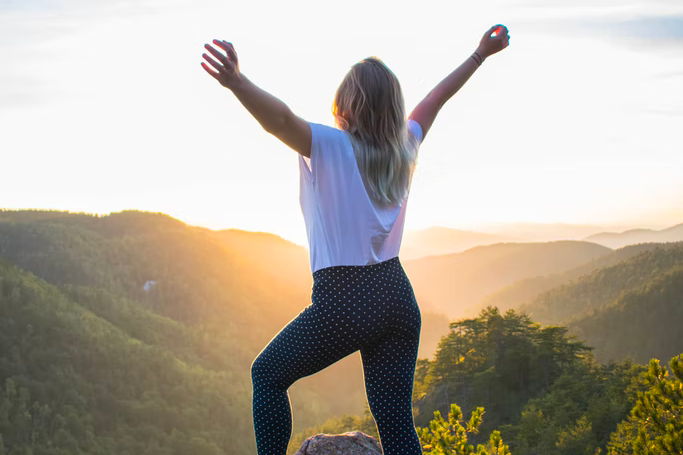 Benefits Administration Portal
Trusted
by businesses

near

and

far
Strategic Group Benefits has been handling our employee benefits program for many years. We have found the team at SGB to be very knowledgeable and responsive. Each year, SGB works hard to come up with numerous renewal options to consider and assists us in evaluating those options. During each plan year, we have been able to rely upon SGB's staff to help with claims issues, employee questions, enrollments and termination. They put great effort into making things easy for us.
A.M. / Vice President / Connecticut Civil Engineering Firm
We have been working with Strategic Group Benefits for the past 13 years. Our relationship has been built on trust, excellent customer service and value pricing. Jeff and his team at Strategic Group Benefits have consistently demonstrated the ability to quickly solve difficult problems successfully, respond to employee questions, and provide management with creative financial strategies and suggestions. We strongly recommend Strategic Group Benefits without any hesitation.
R.S. / Vice President / New York Private School
We have been working with Strategic Benefits for our health insurance needs for over 2 decades and they have consistently been an enormous source of expertise and support year after year after year! I can not state enough how much I appreciate their team of individuals who help me with the ongoing paperwork and decisions. Each and every person that is assigned to us has been kind and patient which I value beyond words. They are also vigilant in following up and getting our insurance needs wrapped up seamlessly. Life is stressful enough in my small part of the business world. The SGB team and professionalism have always lightened that burden and quite honestly, never disappointed.
L.G. / Office Manager / NY Non-Profit
SGB helped our small advertising agency save thousands this year on a new benefits package for our employees. Our company pays 100% of our employee benefits and wanted to continue to do that but as costs kept rising it was becoming more difficult. Ashley Vaz from SGB stepped in at no cost to our small company and did the research to find us a new PEO company that is offering better service, a great plan and a better price. It's a huge win for our company and Ashley didn't disappear after signing us on with the PEO company, she continues to check in to be sure we are happy and being serviced properly. I highly recommend SGB to find the right benefits package for your company. There is nothing to lose, and everything to win.
D.C. / CCO / CT Marketing Firm
Our company has been with SGB for over 12 years and would not change to another benefits company. The service and care along with our long time relationship with them.
L.M. / Practice Mgr / CT Physician office
The success of any business begins with a good team, and Strategic Benefits is an integral part of ours. From presenting our options in a clear, concise manner to the outstanding support we receive throughout the year – working with their team has been a game changer.
J.C. / Principal / CT Architecture Firm
Strategic Group Benefits set up our benefit plan 13 years ago when we were a new company in New York City with only 3 people. We now have 27 employees and Strategic Group Benefits has been with us through internal growth, opening a new office in California, ERISA compliance requirements, cost savings initiatives, and of course healthcare reform. I personally have been working with Allan, Jeff and their dedicated team at SGB for 8 years and they're ALWAYS responsive, knowledgeable, professional, and provide exceptional customer service. As a manager of a small office I am responsible for benefits administration, but I am not an experienced benefits administrator! I consider SGB to be part of my team and they have always conducted themselves in exactly that way. From day to day enrollments, terminations, and general questions, to annual renewal options and analysis, to directly assisting employees with benefits, claims and other personalized issues – SGB does it all and goes above and beyond to take care of us. The relationship we have with SGB is truly invaluable. I have said many times that "I don't know what I would do without them"! They have never let us down!
B.S. / Human Resource Director / New York Venture Capital Group
Strategic Group Benefits has been our "go to" broker for almost 20 years. We have been with other agencies and we have learned that anyone can provide competitive rates. SGB gives you more than an insurance plan, they give you service. SGB's professional and knowledgeable staff provide quick response to our questions and plan issues with a caring attitude. With the increasing government mandates and plan options it's good to have a firm that we can always rely upon.
R.G. / President / Connecticut Manufacturing Company
Our firm has been working with Strategic Group Benefits for over 15 years and couldn't be more pleased. They are knowledgeable and creative in helping us keep our health insurance costs under control. But what sets them apart is their customer service. Someone you know and trust is always just a phone call or email away.
P.W. / Practice Manager / Connecticut Law Firm
We have been working with SGB for several years and have been extremely pleased with their knowledge of the markets we operate within (muti-state) and their creative, concise, clear, and easy to understand coverage options for our businesses and the employees that benefit from the placement of the products they offer. What makes it even more compelling is their honesty. They have told us before, maybe you skip coverage for this year – we didn't – but that honesty is really important in today's economic environment. It tells me the value of the relationship is more than making a buck. My hats off to Jeff and the team for doing such a great job with us year over year.
N.M. / Executive V.P. / Hotel Management Co.
Our hospital has been working with Strategic Group Benefits for a long time and year after year they provide excellent service and guidance. They make the difficult task of choosing a health carrier as painless as possible, walking us through every step and responding quickly to our needs. We can always count on reliable, up to date information and top notch customer service. Thank you SGB!!!
L.D. / Human Resources / CT Animal Hospital
We'd love to work with you!